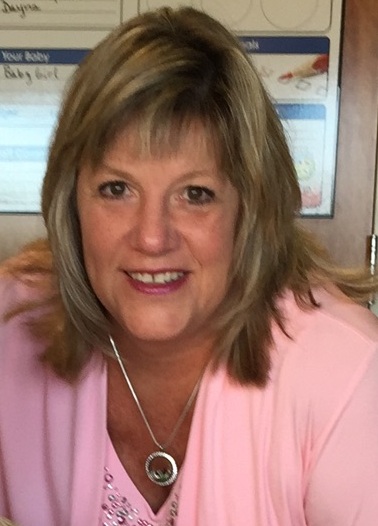 Jan Ferrante
Executive Director
Jan has been the Executive Director of the Oregon Chiropractic Association since it was founded in 2008. Before that, she was the Executive Director for the Chiropractic Association of Oregon (CAO) for seven years. She has been a Certified Chiropractic Assistant for over 30 years and a Licensed Insurance Adjuster since 1990. Jan was CAO Chiropractic Assistant of the year in 2003 and 2004. She has taught DC and CA continuing education around the state as well as at CAO conventions in the past. She taught "Understanding Automobile Insurance Terminology and the Injured Patient" (2001-2002) and the "ABC's of Being a CA Professional" (2004). Jan grew up in Portland and was married to the late Dr Don Ferrante, past OCA President.
Office (503) 256-1601 – Fax (503) 256-1602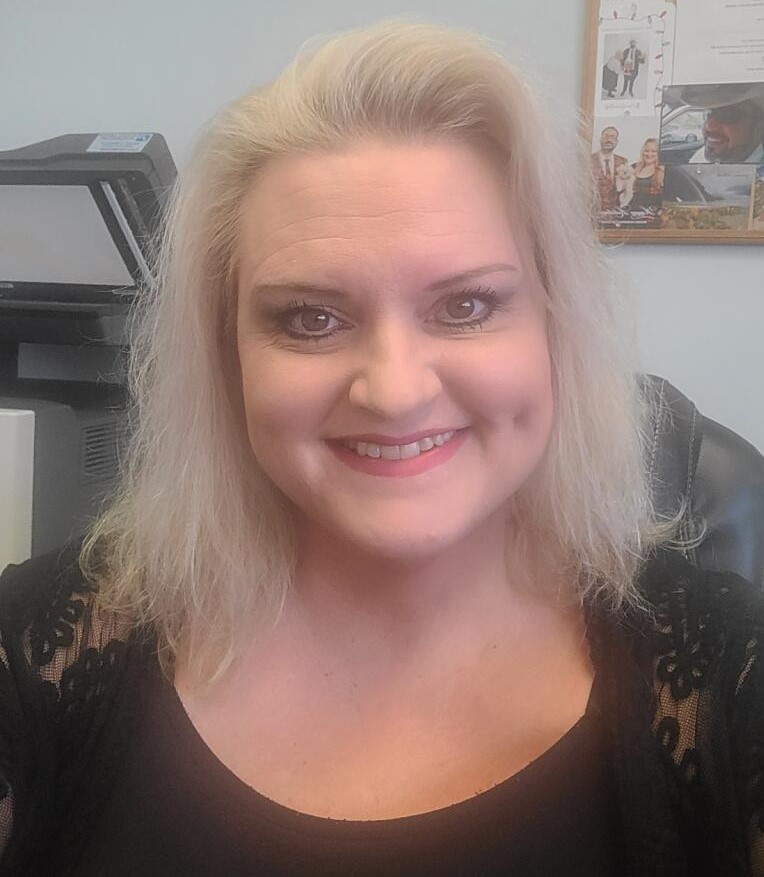 Leanne Burke
Administrative Assistant
Leanne Burke is a former Licensed Massage Practitioner in the state of Washington. She started her own successful massage practice in 2007. She practiced massage therapy in a chiropractic office as well, gaining experience working and communicating with Chiropractors. Leanne has helped out at special events, seminars and conventions at the OCA since 2011. With many years of office and customer service experience, Leanne is a great fit as an Administrative Assistant to Jan Ferrante.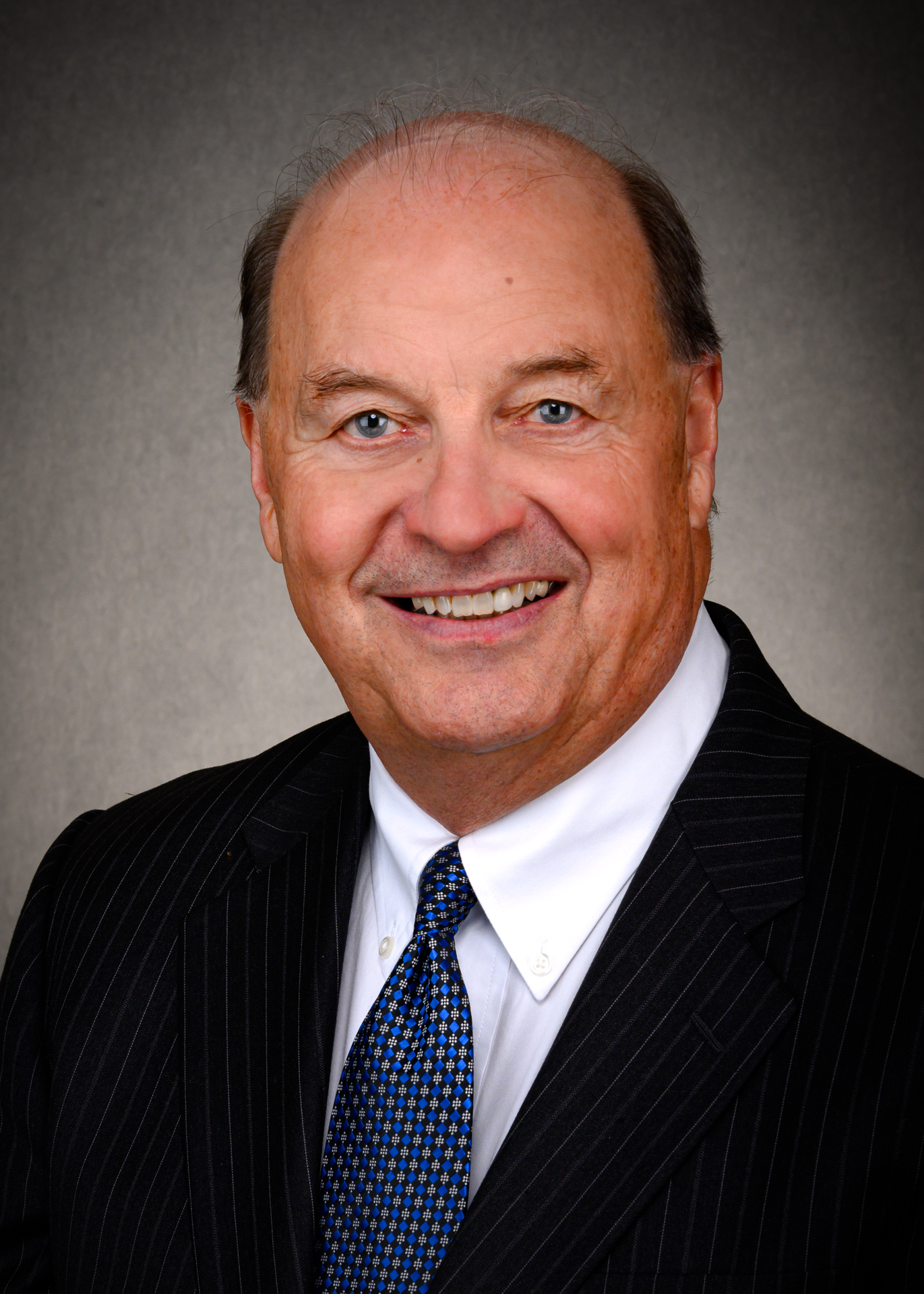 Laverne Saboe, Jr., D.C.
Government Relations
Dr. Saboe has been lobbying for the profession since 1981 when he was selected as the first chiropractic physician to act as "Doctor of the Day" at the state Capital. It was that experience that prompted him to lobby for and gain the "Chiropractor of the Day" program in 2005 which included a completely equipped chiropractic treatment room. Dr. Saboe is a Past President of the state association, currently serves as Oregon's Delegate to the ACA, and is the recipient of numerous professional awards including the association's "Chiropractor of the Year" (2003 -2005).
Office: (541) 231-4528