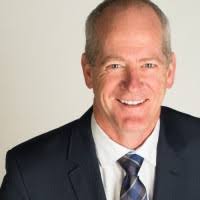 Todd Turnbull, DC
President
Chiropractic is about serving others.  As a bold leader and an outspoken advocate for health, freedom and Chiropractic, it is a natural fit for me to want to serve on the Oregon Chiropractic Association Board of Directors.  I stand for Chiropractic and Chiropractors being the primary resource for "Health" care.
I have been an educational speaker at many events over the years for the OCA.  I want to continue to be a proactive part of the leadership and a face of our profession in Oregon healthcare.  I am also a member of the OCA's Chiropractic Practice & Innovation Council (CPIC).
I am willing to take my passion and my voice to represent the field doctors with integrity and authenticity.  I look forward to collaborating with my colleagues to propel Chiropractic into the future, to oppose those entities that want to supress our voices and to create opportunities for furthering the mission of Chiropractic and the Oregon Chiropractic Association.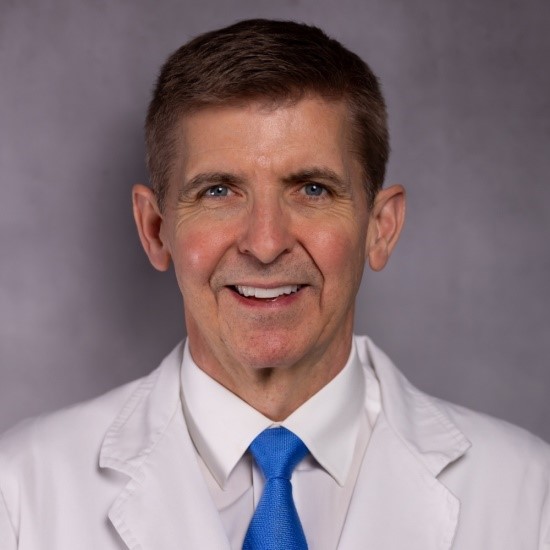 Michael Arnot, DC
Vice President / Insurance Relations Chair
Dr. Michael J. Arnot, D.C. has been in practice for 26 years. He has owned and operated clinics in California and Indiana, as well as the present clinic in Portland, Oregon, which was established in February of 2003.
A pre-med graduate of the University of San Francisco and the Palmer College of Chiropractic, he is licensed to practice in Oregon, California, Ohio, and Indiana. Dr. Arnot is a member of the Palmer College of Chiropractic International Alumni Association and the Hillsdale Business and Professional Association. He is also a member of the ICA (International Chiropractic Association) and OCA (Oregon Chiropractic Association).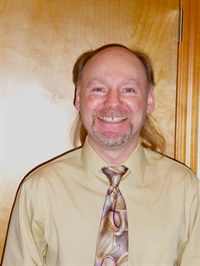 Robert Richards, DC
Secretary
I am a 1988 graduate of Western States and have practiced in Coos Bay/North Bend, Oregon since 1990.  I previously served on the OCA Board of Directors from 2011-2012 and held the postition of Treasurer.  I am a past member of ODOC, current member of ACA, and past member of a Legal Professional Responsibility Committee.
Professionally, I will work within the OCA to promote continued expansion of chiropractic into hospitals, integrated health care facilities, private insurance PIP, VA, OHP and worker's compensation.  Philosophically, I work within the OCA to support patient rights to make healthcare decisions based on best practices, informed consent, philosophical, ethical, moral, and religious values.  I believe the OCA is a critical organization to increase public and political awareness of natural health care and how chiropractic can contribute to public health especially in times of crisis.  I look forward to once again serving the OCA membership and the Chiropractic profession as a whole.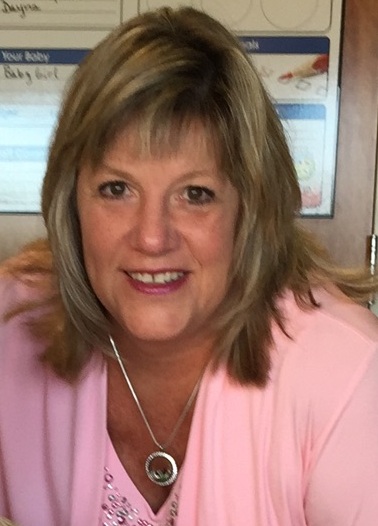 Jan Ferrante
Executive Director
Jan has been the Executive Director of the Oregon Chiropractic Association since it was founded in 2008. Before that she was the Executive Director for the Chiropractic Association of Oregon (CAO) for seven years. Jan had been a Certified Chiropractic Assistant for over 30 years and a Licensed Insurance Adjuster since 1990. Jan was CAO Chiropractic Assistant of the year in 2003 and 2004. She has taught DC and CA continuing education around the state as well as at CAO conventions in the past. She taught "Understanding Automobile Insurance Terminology and the Injured Patient" (2001-2002) and the "ABC's of Being a CA Professional" (2004). Jan grew up in Portland and was married to the late Dr Don Ferrante, past OCA President.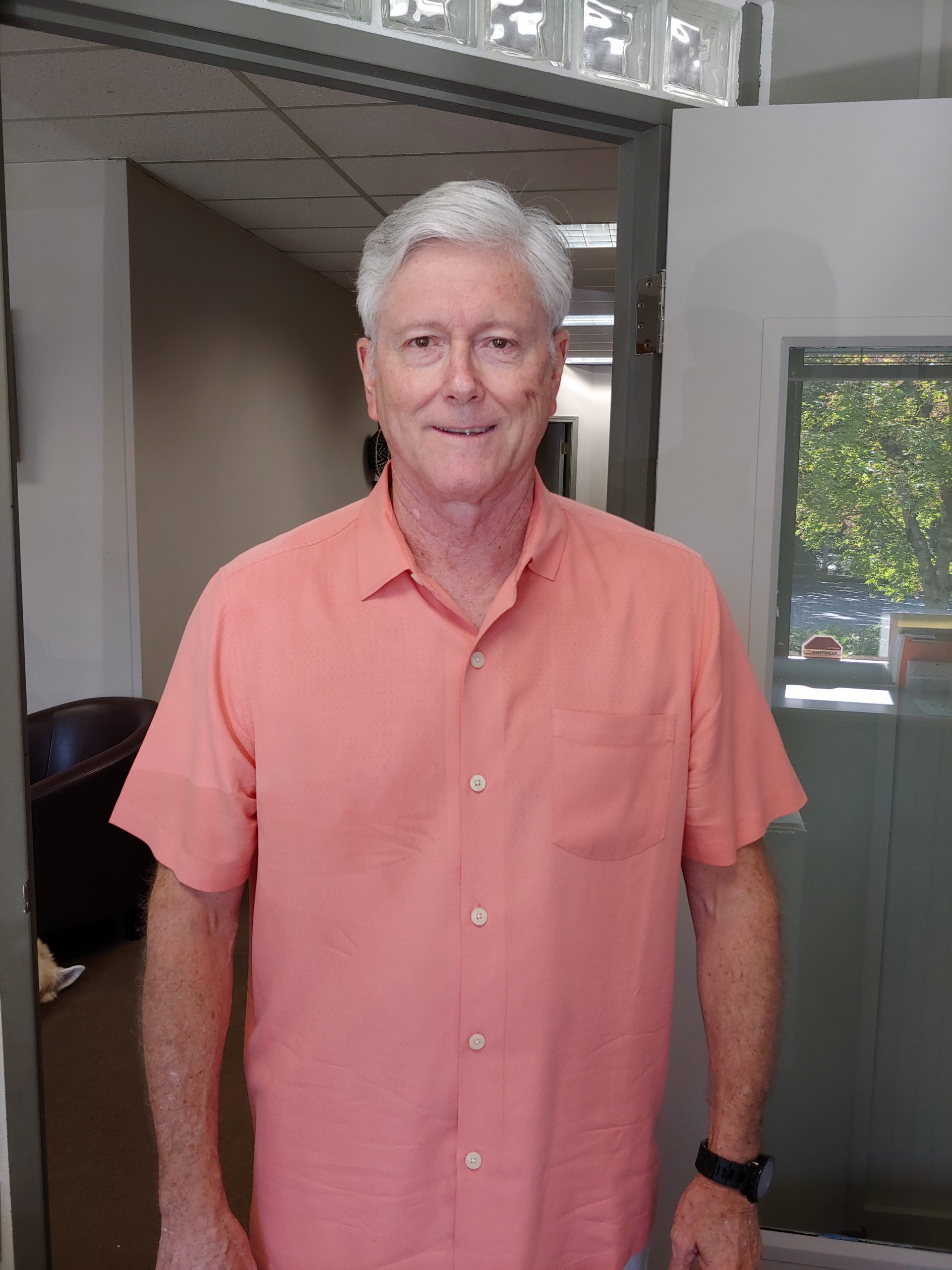 Dan Beebe, DC
Director / Legislative Chair
A hearty smile to all those members that are standing for the profession here in Oregon. I am deeply appreciative of the concerted efforts of this organization in standing for Chiropractic.
Previously I have served the organization for several years including President and past President.  Additionally I have served on numerous other boards as well.  These are trying times for all of us and I believe I will bring needed experience to the board.  For those of you who can remember I was on the board through the the Work comp fiasco of 1990.  There will, in all likelihood, continue to be challenges similar to the current vaccine mandate loosed upon our patient's and ourselves.  Finding a way to be compliant with any mandates while protecting patient's and individual rights will require thoughtful approaches and intelligent decision making.  Some of those decisions may be needed in short time periods.  I believe the experience I have will be most helpful.  This profession is truly great, let us all continue to work towards making it even greater.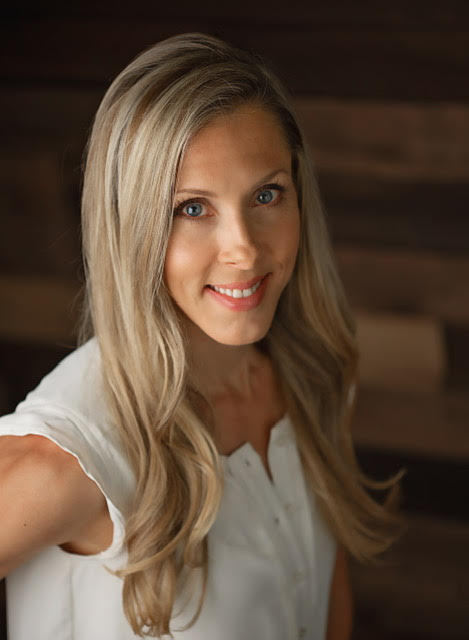 Arah McLaughlin, DC
Director / UWS Liaison
I graduated from University of Western States in 2006.  During my education at UWS, I met my husband, got married, and had our two beautiful children.  I have 15 years experience as a practicing chiropractor in NE Portland where I share a practice with my husband.  I have experienced being in leadership roles and have held positions outside of chiropractic that has made me realize the difference one person can make.  It's been my mission to be a leader in our profession by providing quality care and educating individuals about the benefits of chiropractic.
It is a honor to serve on the board to help inspire other chiropractors to unify as a community and to become a part of the OCA.  I truly believe it is vital in our profession that we continue to unify to have a greater voice and impact.  I am thankful for the opportunity as a board member to help grow our association numbers and be a positive voice for our profession.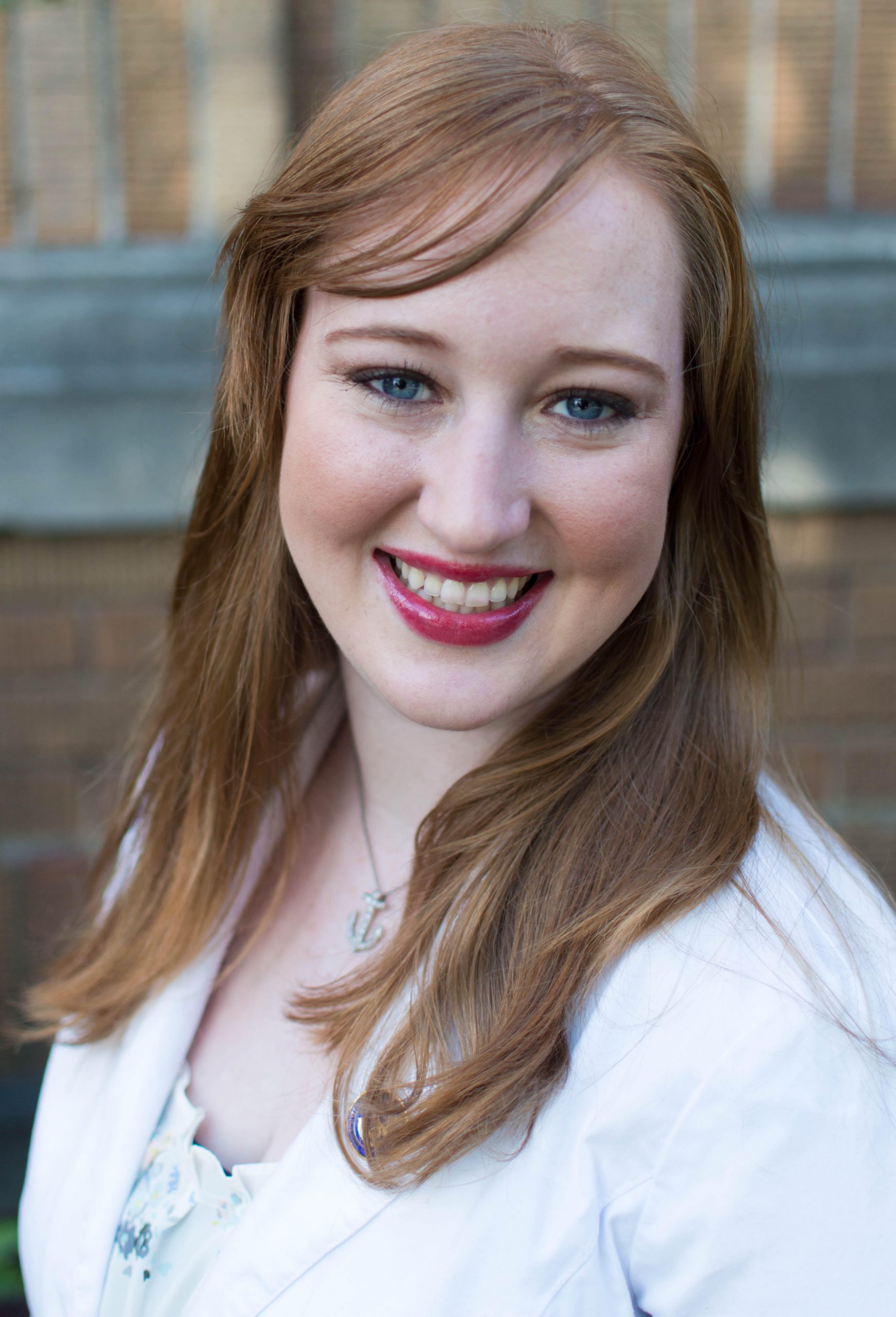 Amanda Tipton Stiller, DC
Director / Convention Chair
Hello fellow OCA members!  I am a 2014 graduate of University of Western States practicing in West Linn.  I have been serving on the board as an appointed member since August of 2021, and I am grateful for the continued opportunity to represent the membership.  I believe that there is a lot to be done to continue the advancement of chiropractic within the health care industry.
Growing up I was pursuing a career as a professional ballet dancer, however due to an injury I had to transition to taking classes recreationally.  I now work with the Oregon Ballet Theater as a part of their health and wellness team.  When not at the office I'm either in dance class, hiking a trail with my dog and fiancé, or on one of the many disc golf courses in the area.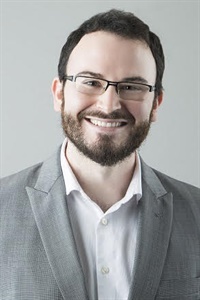 Michael Lell, DC
Director / Membership Chair
I'm a 2014 graduate of UWS and the lead clinician for Chiropractors in Oregon and Washington at ZoomCare. I also sit on the OBCE's peer review committee and have been active with the OCA since 2012 increasing their student membership by 200%. Since graduating, I've been a director once and have sat on the membership and social media committees. We've got a lot of work to do as a board. From healing old and recent divides and bringing back a sense of comradery to progressive our legislative agenda and modernizing some of our practices. I'm looking forward to rolling up my sleeves and getting to work. If I'm not in the clinic, you can find me at my Masonic lodge, in the gym, or hanging out with my new son.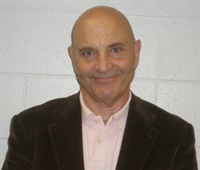 Leslie Feinberg, DC
Director /Mission-Vision-Values
Our profession is informed by the philosophy that we may best help our patient's by helping them optimize their body's innate healing resource.  Certainly, in these times, it is paramount that we keep our authentic voice as a profession.
During my 40+ years in this profession, I have served several terms as district representative, have been a vice president of the association, twice served as association Journal editor, and served several times on the Board of Directors.  My experience has given me a good understanding of how the diversity of voices in our profession can come together to strengthen our profession and speak with a clear and united voice that resposibly promotes the chiropractic model of healing.
The OCA must take positions that reflect the principles of our profession as they apply to the health challenges of our era.  Never has it been more important for our profession to define itself truthfully and responsibly and with a clear voice.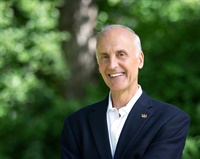 Dean Clark, DC
Director
Dr. Dean Clark is a doctor of chiropractic and creator of several pain relief products. Throughout his 30+ years of practice he has worked with Olympic athletes, weekend warriors, and everyone in between!
2000, 2008, 2012, 2016 Olympic Team Medical Staff member
Board Certified in Sports Injuries and Infrared Imaging
Published researcher of pain relief products
Published author of manuals and applications regarding low level lasers
Former Track and Cross Country coach at Stanford University and Oregon State University