MAJOR LEGISLATIVE ACHIEVEMENTS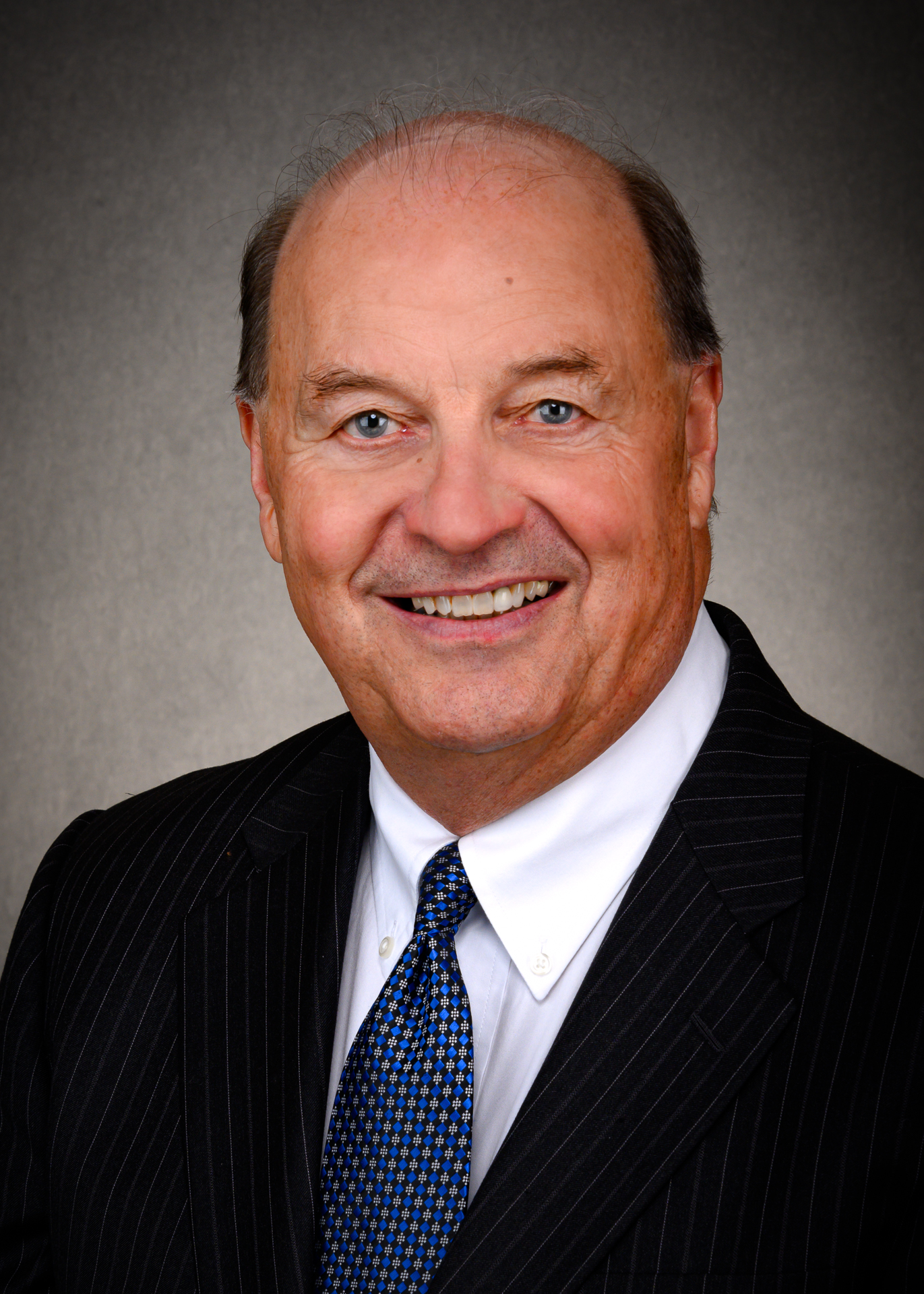 Chiropractic care is one of the most affordable and accessible health care options available to Oregonians.
Studies have consistently shown that Chiropractic Care is an affordable alternative to invasive medical procedures and prescription medication. The medically conservative approach of Chiropractic Care lowers costs for patients and providers alike
2022 6% of member dues were not deductible due to lobbying
Below is a list of major accomplishments we've achieved through lobbying; all
that we have done and all we are able to do depends on membership dollars which fund 100% of our legislative efforts.
Next Accomplishment
Permanent Type A physician Status within Worker's Compensation
2020 – Requires every private insurance and state plan to include 20 visits of spinal
manipulation. First in the nation!

2018 – SB547 – Concussion Return to Play; Chiropractors are now considered qualified
healthcare professionals who are able to return a concussed player back to play.
Portland VA hires its first Chiropractic Physician

2016 – Unlawful Steering of Injured Workers – this required changes to the 801 and
changes in communicating to the injured worker that they may receive care
wherever they choose

2015 – SB298 – Removes high-velocity low amplitude thrusts to articulations of the spine
or extremities from the scope of massage therapists and "bodyworkers"
HB2468 – Inserts provider non-discrimination langue of Obamacare into Oregon
state law
Brought parity in E/M and manipulation codes within Medicaid

2012 – The state of Oregon now only recognizes spinal manipulation as the
recommended non-pharmacological intervention for all three phases of low back
pain
2011 – HB2100 requires a CAM provider to sit on the Health Evidence Review
Commission

2009 – HB2045 – Chiropractors can now give permanent impairment ratings for injured
workers

2008 – An injured worker's right is now laid out on the 827 with a new administrative rule

2007 – HB2756 – Expanded our management of injured workers to 18 visits or 60 days
from 12/30

2005 – OSU hires a Chiropractor for their student health center
A Chiropractic treatment room is built at the state capital to treat legislators
No managed care in auto/PIP; protections from hospital liens (first in nation)